Demonic Impulse Shadowhunter

: Shadowhunter Build Guide

By: Briceis | Updated: May 11th, 2023
Skills
Required Skill Points: 382


Damage Amplification
5
Nimble Movement

Chain Charge
Gems & Rune


5
Vital Point Strike

5
Fist of Destruction

5
Enhanced Release Encroachment

Wealth
Gems & Rune


Naively Honest

Giant Hand
Gems & Rune


Purify
Gems & Rune


Rage
Gems & Rune


Bleed
Gems & Rune


5
Concentrated Release

5
Encroaching Power

Instant Discharge

Wealth
Gems & Rune


Swift Thrust

5
Deep Thrust

5
Encroaching Power
Gems & Rune


5
Swift Fingers

5
Encroaching Power

5
Stretching Hand
Gems & Rune


Galewind
Gems & Rune


Galewind
Gems & Rune


Damage Amplification

5
Encroaching Power

5
Mighty Roar

Wealth
Gems & Rune


Galewind
Gems & Rune


5
Swift Fingers

5
Weak Point Detection

5
Cruel Hand
Gems & Rune
Awakening

Fallen Ruin
Engravings
Engraving Points: 85






Card Sets
Wei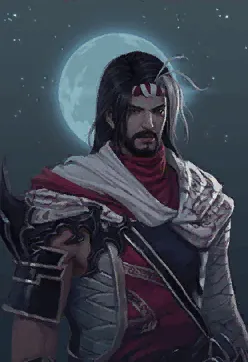 Light of Salvation
Thirain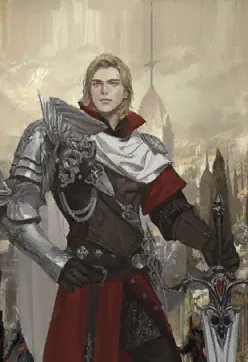 Light of Salvation
Shandi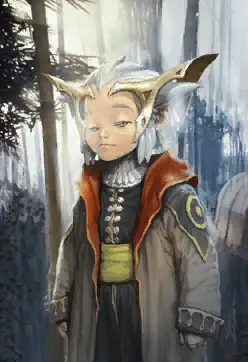 Light of Salvation
Balthorr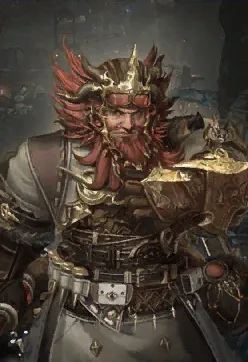 Light of Salvation
Azena and Inanna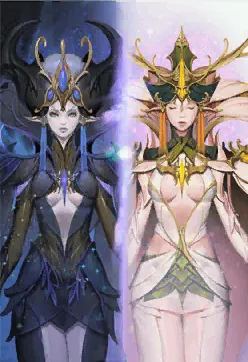 Light of Salvation
Nineveh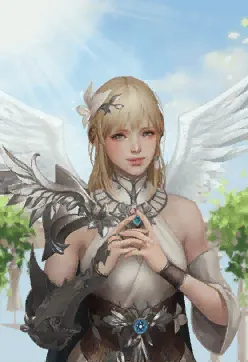 Light of Salvation
Light of Salvation
Collect 6 Cards (Awakening 18): Holy Damage +7.00%
Build Details & Information
Basics
---
Stats
: Spec is primary, after that you're going Crit for Salvation, or Swift for Hallucination
Spec: 1800+ as much as you can find
Crit: 600
Swift: 0
Neck - Spec/Crit
Earrings - Spec
Rings - Spec
Bracelet - Spec/Crit
Relic Set
: Salvation - Hallucination is viable but should be spec SWIFT accessories, and replaces Hit Master/Cursed Doll with Raid Captain
Cards
: LOS30 > LOS18 > Deep Dive > LWC 7% > Max HP
Use some judgement here since each has differing awakening points they may shift left to right
Engravings
: Demonic, Grudge, Adrenaline, Keen Blunt are the core of the build.
After that Raid Captain (if you have the movement speed for it ie 33+ bonus), Hit Master, or Cursed Doll fill the last spot.
Above is a 5x3+2 dropping Adrenaline down for it, just max Adrenaline and drop Raid Captain in the build listed for a basic 5x3
Skills
: No variety, can swap the Purify Rune for Quick Recharge if you want but Purify can be amazingly good.
Gems
: Level 8+ Cooldown so you can fit 2

Blood Massacre
in each transformation.
Rotation
---
Human Form
1. Howl
2. Demon Vision
3. Demonic Clone
4. Decimate
5. Demon's Grip
6. Whatever else you need to max meter
Demonic Priority
1. Blood Massacre
2. Leaping Blow
3. Gore Bleeding
4. Destruction
5. Death Claw
6. Ruining Rush
Discussion
Quick Comment
You need to log in before commenting.
[-] Collapse All Comments
Sort Comments By