Lost Ark Builder
You are not currently logged in.
You are free to create and save a build but you will not be able to edit it later. Guest builds are hidden from our list of builds but will always be accessible via direct link.
Guide Tags
The Build
Choose a Class and Subclass above to begin customizing.
Left click or drag items to add them to builds, right click to remove
Awakening

Chain of Vengeance

Berserker's Fury
Runes
Uncommon
Rare
Epic
Legendary
Gems
Card Sets
A Sun That Rose in the South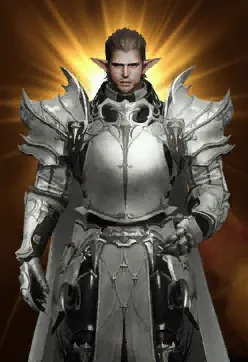 Hartem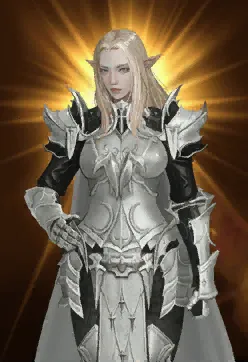 Kiessa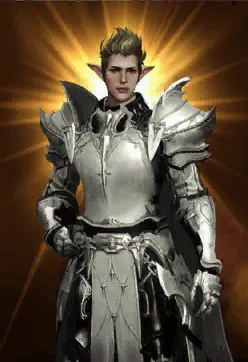 Ludwig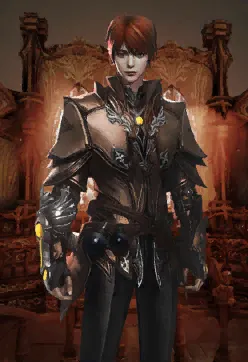 Xereon
Cherish Your Books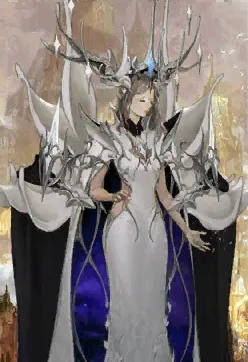 Ealyn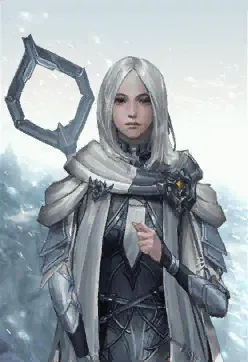 Lutia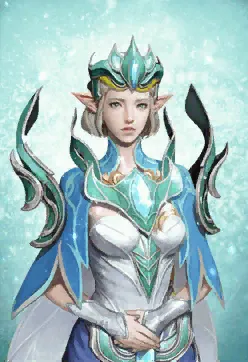 Orelda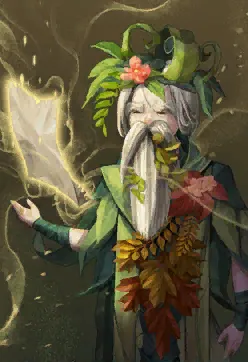 Totoma
Death Approaches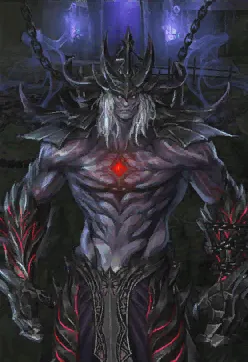 Chaotic Zaika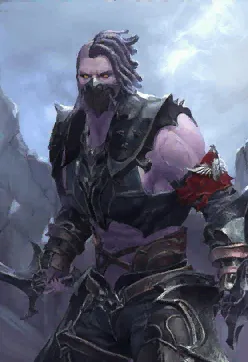 Goulding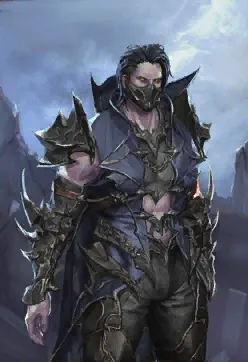 Kaldor
Levi
Desert of Sky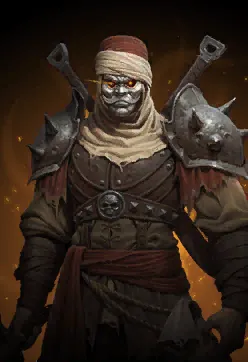 Dadan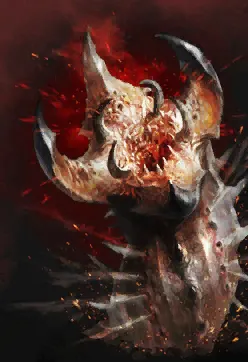 Giant Worm
Morina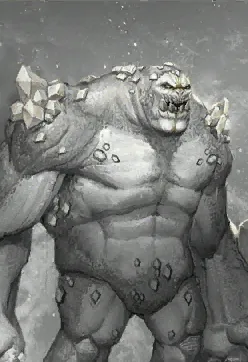 Salt Giant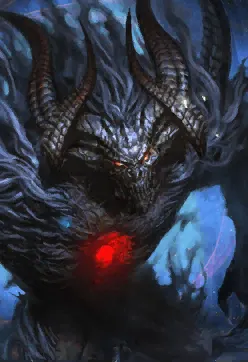 Thanatos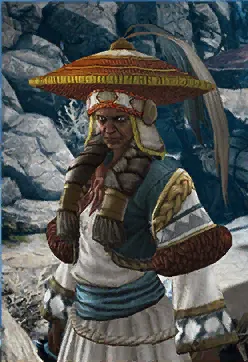 Thunder
Destined Encounter I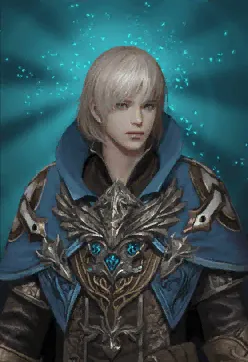 Armen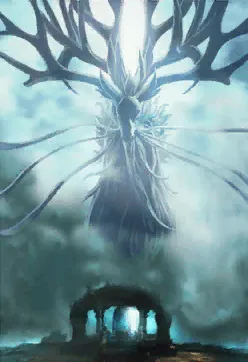 Guardian Luen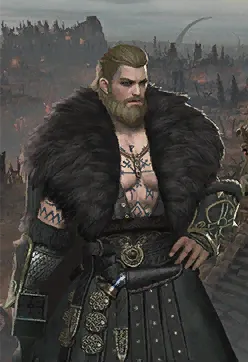 Myun Hidaka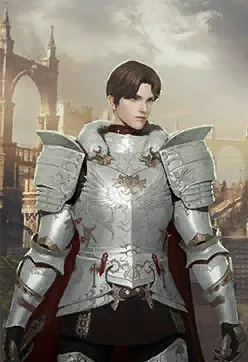 Osphere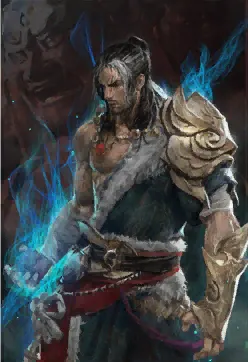 Sien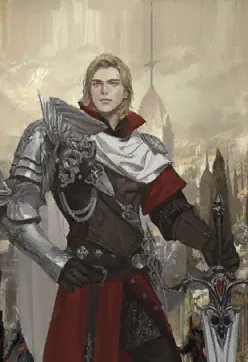 Thirain
Farewell, Weapon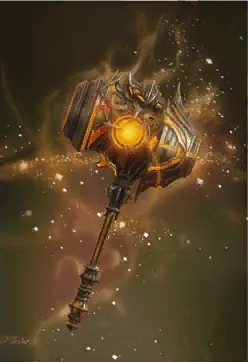 Fjorgin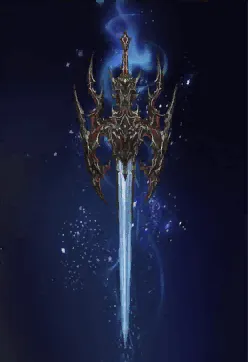 Navinos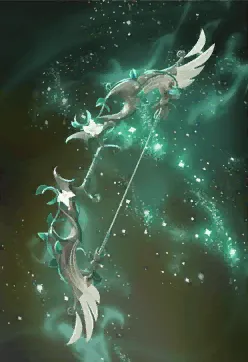 Perkunas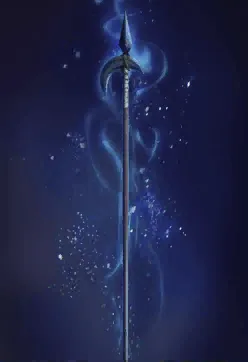 Spear of Annihilation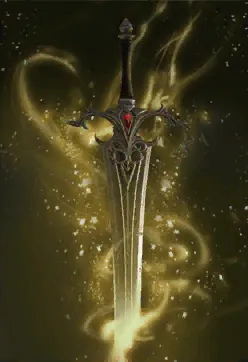 Vanquisher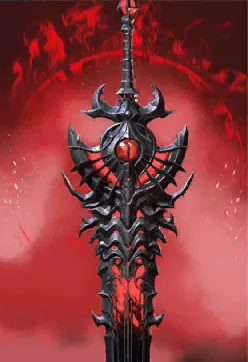 Velcruze
Fate of the Lazeniths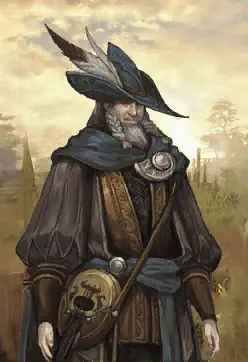 Allegro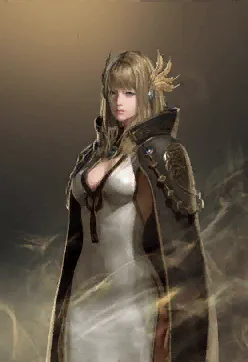 Beatrice
Field Boss II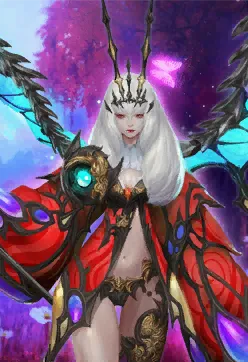 Adrinne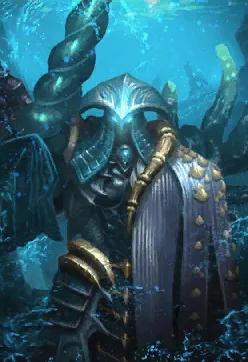 Aporas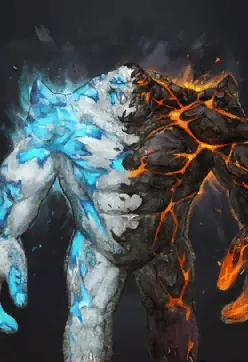 Brealeos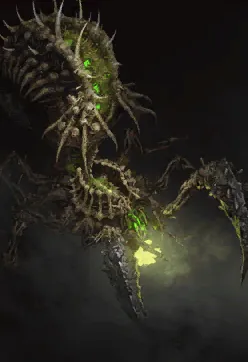 Kagros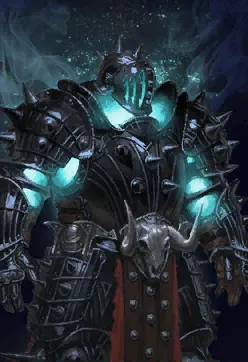 Maneth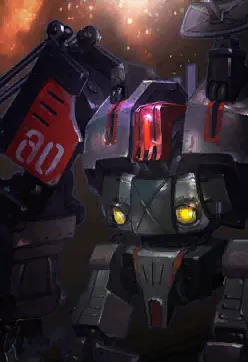 Sol Grande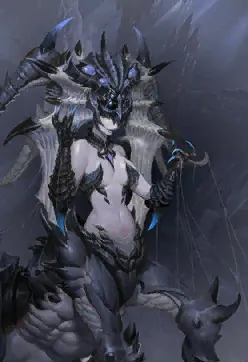 Tarsila
Forest of Giants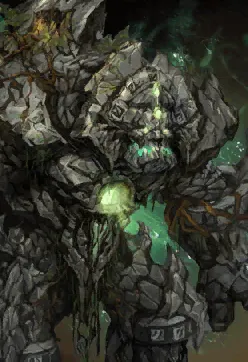 Caspiel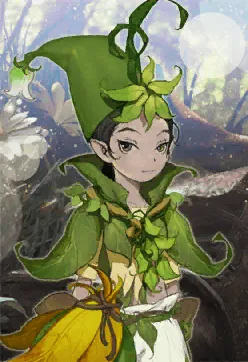 Mokamoka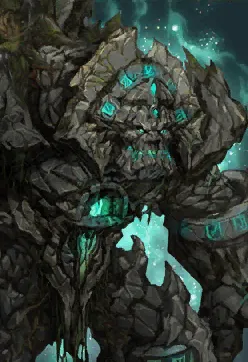 Tir
Grand Master Trial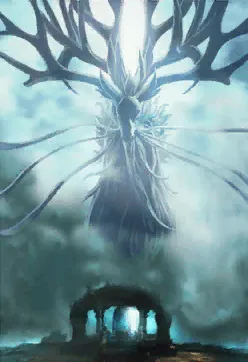 Guardian Luen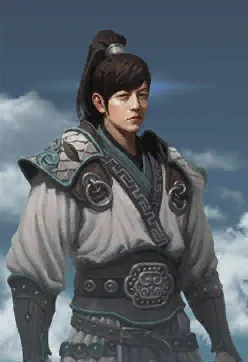 Hodon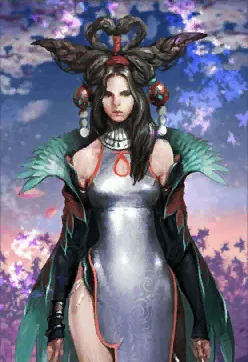 Madam Moonscent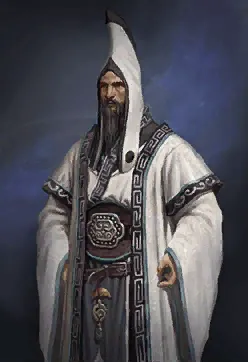 Pahan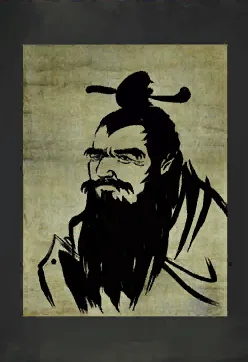 Sir Druden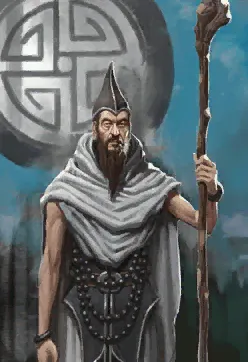 Sir Valleylead
Guardian of Chaos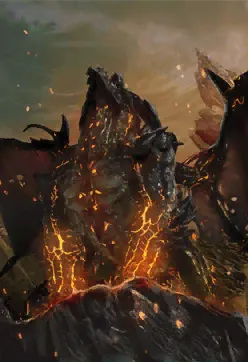 Kaishuter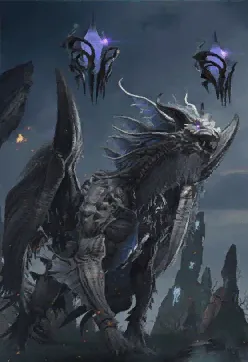 Mystic
Guardian's Punishment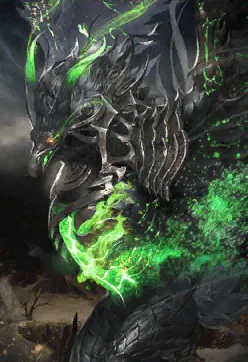 Deskaluda
Hanumatan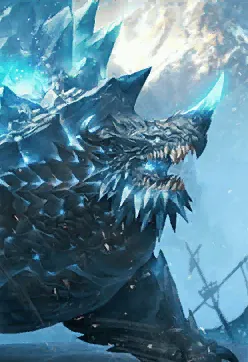 Kungelanium
Guardian's Roar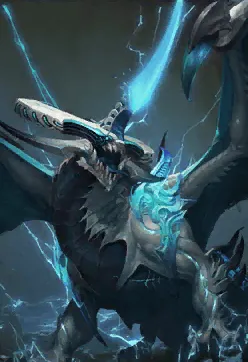 Caliligos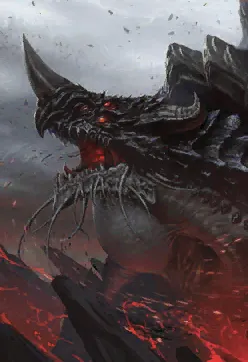 Chromanium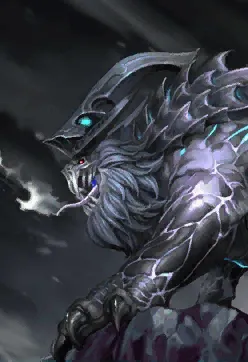 Dark Legoros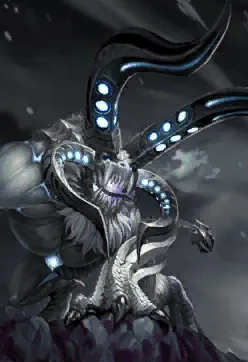 Icy Legoros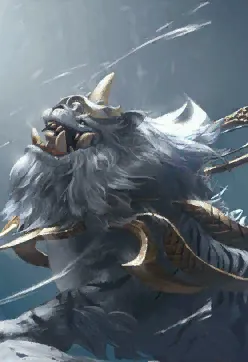 Lumerus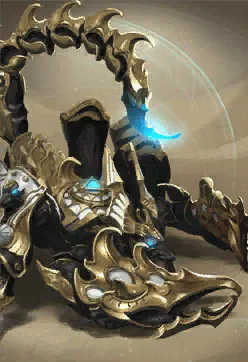 Nacrasena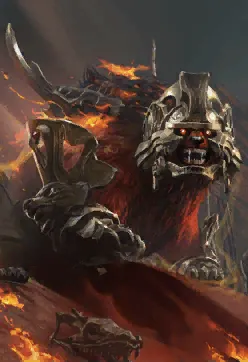 Ur'nil
Guardian's Threat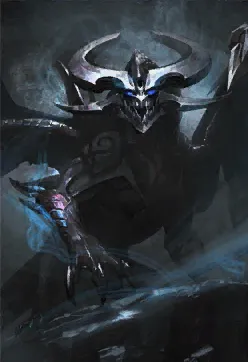 Calventus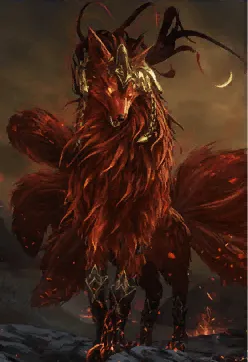 Flame Fox Yoho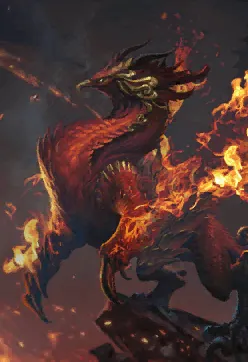 Helgaia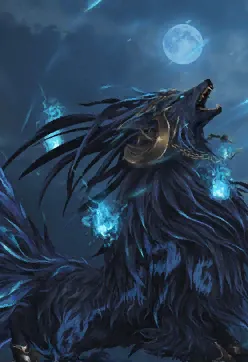 Night Fox Yoho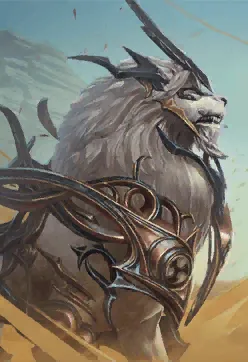 Tytalos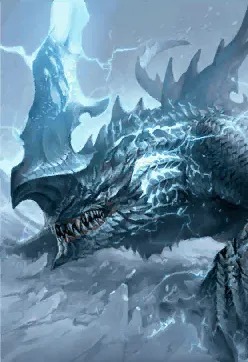 Vertus
Kazeros's Legion Commanders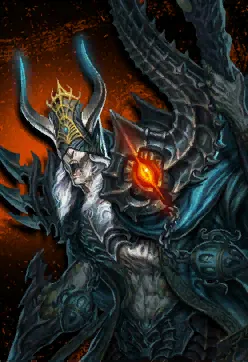 Akkan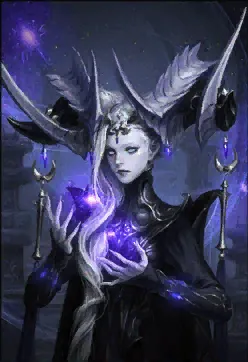 Brelshaza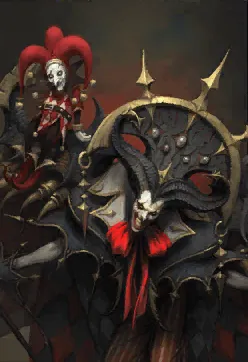 Kakul-Saydon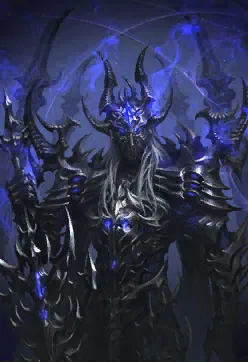 Thaemine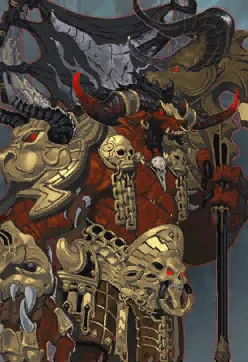 Valtan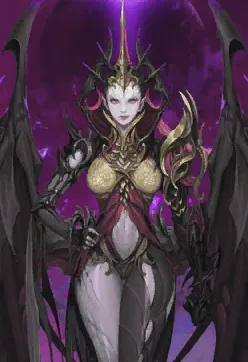 Vykas
Light of Salvation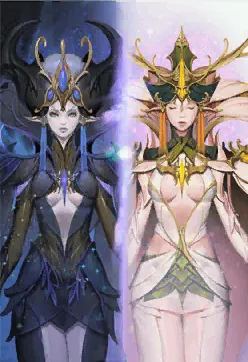 Azena and Inanna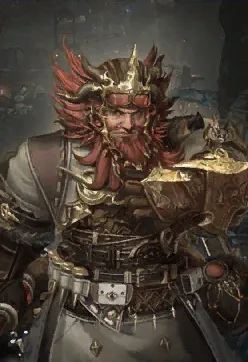 Balthorr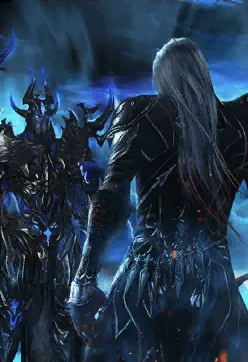 Kadan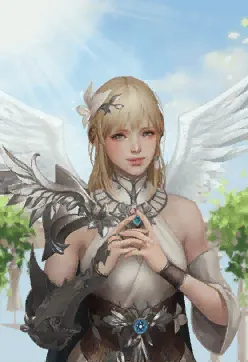 Nineveh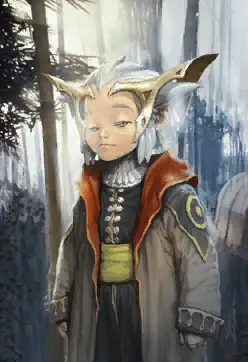 Shandi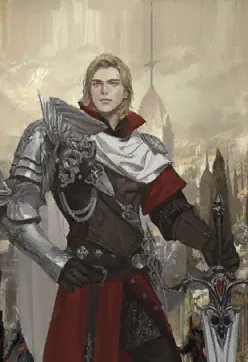 Thirain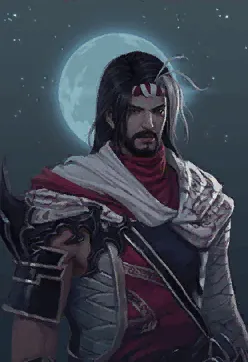 Wei
Lostwind Cliff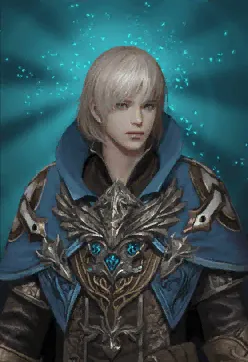 Armen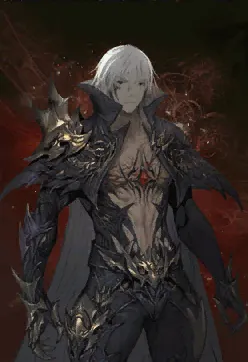 Delain Armen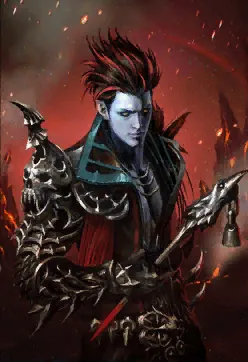 Kharmine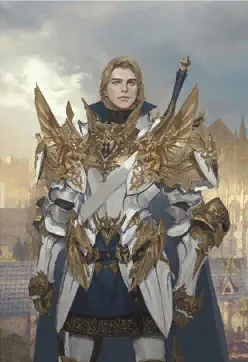 King Thirain
Seria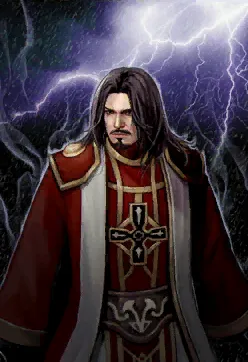 Solas
Luterra's Ordeal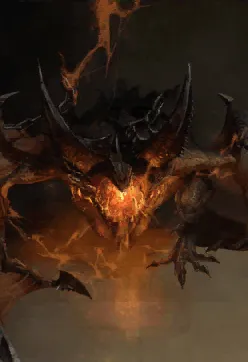 Jagan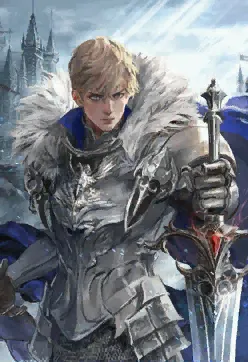 Luterra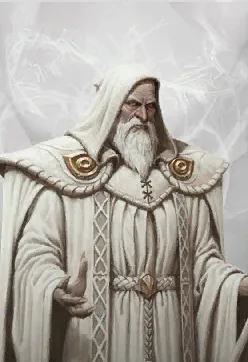 Nahun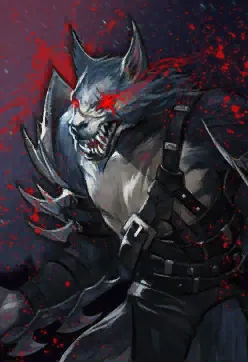 Rictus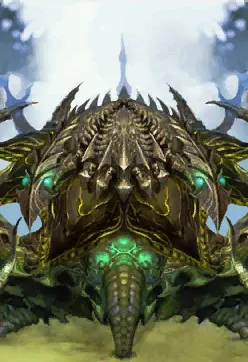 Rovlen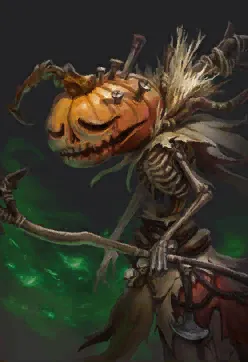 Wili-Wili
Master of Necromancy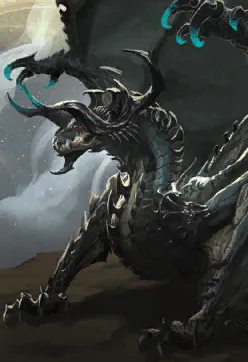 Garum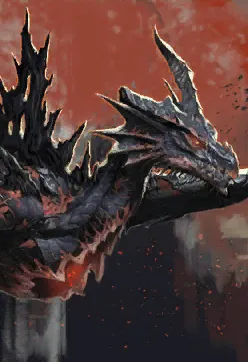 Gorgon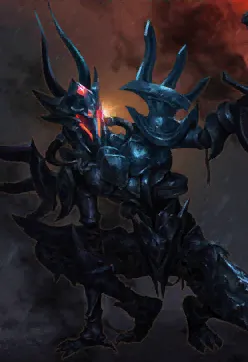 Navegal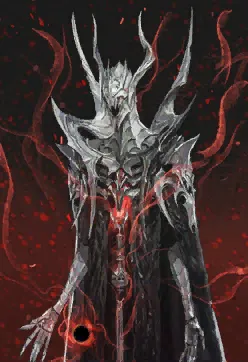 Sigmund
Master of Spears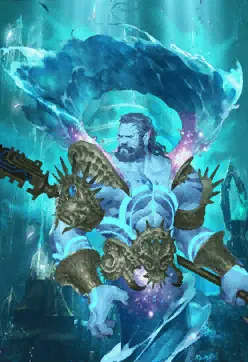 Alaric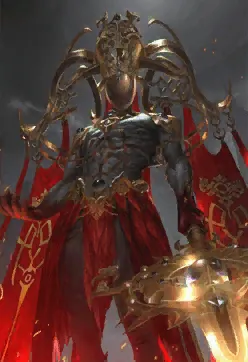 Alberhastic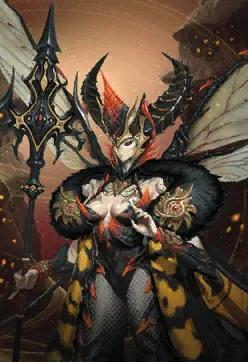 Hybee Executioner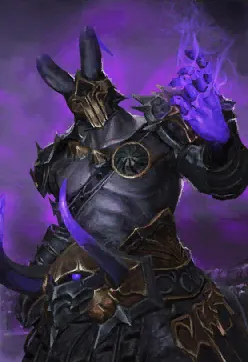 Phantom Knight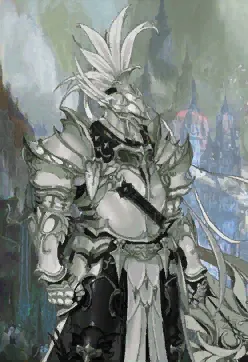 Thar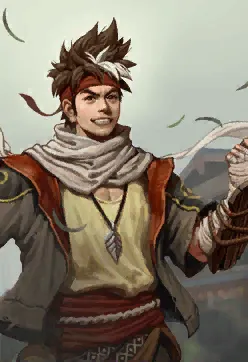 Zinnervale
Nature's Elementals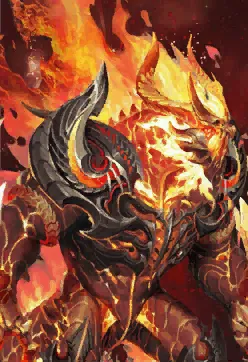 Ephernia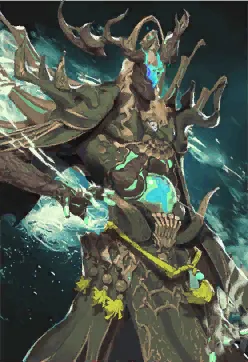 Gnosis
Jahia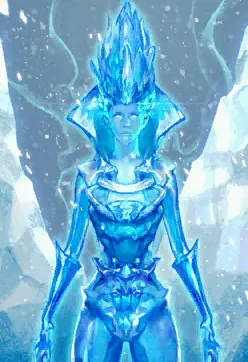 Ligheas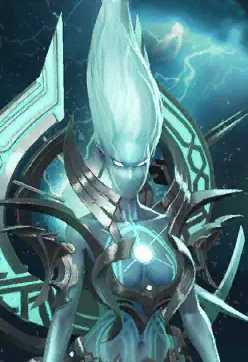 Sylperion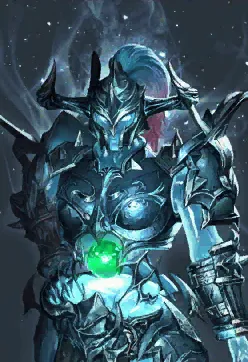 Undart
Oreha's Well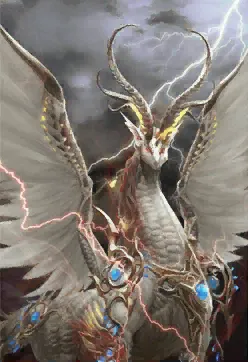 Albion
Nia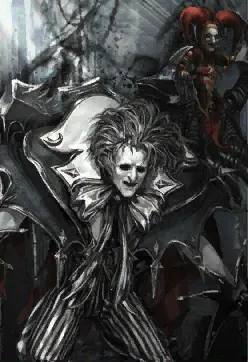 Sane Kakul-Saydon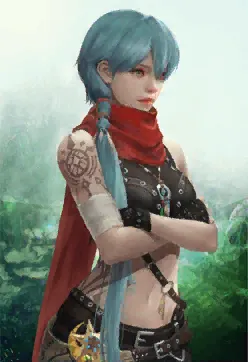 Shana
Pirate Generation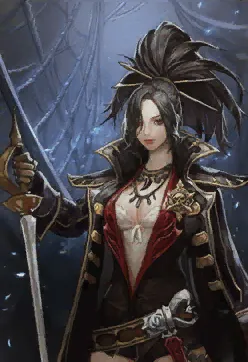 Blackfang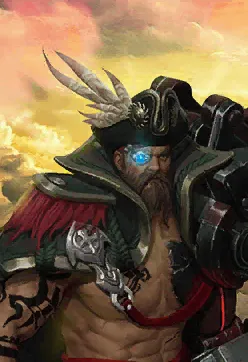 Calvasus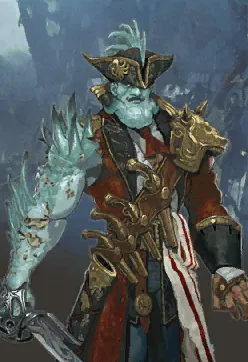 Ed the Red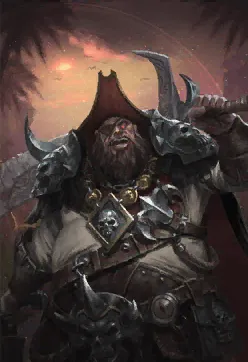 Hiebike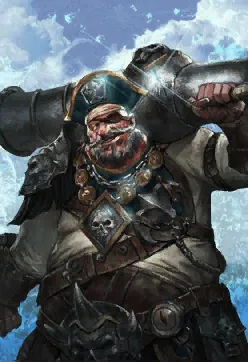 Nox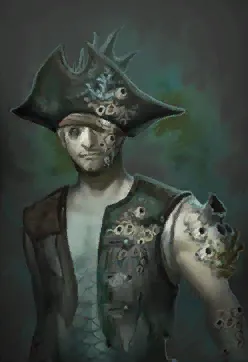 Setino
Platina's People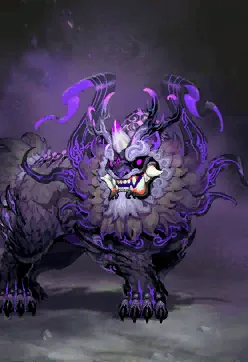 Chaotic Chuo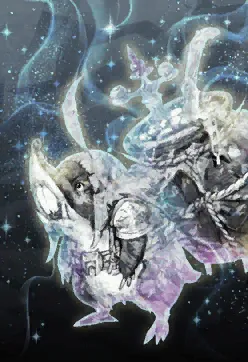 Tooki King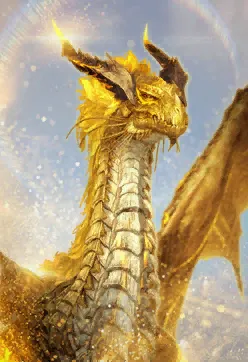 Vairgrys
Romanticist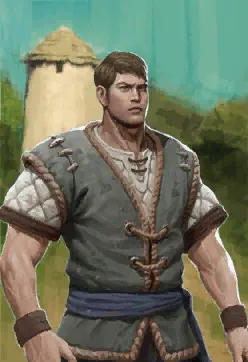 Favreau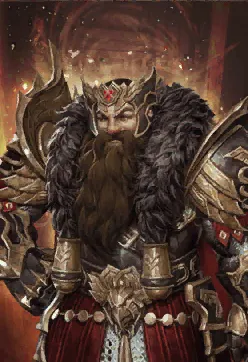 Kaysarr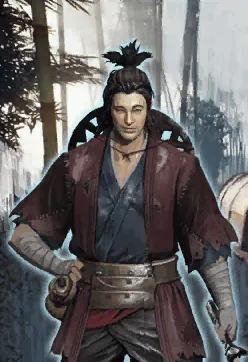 Wonpho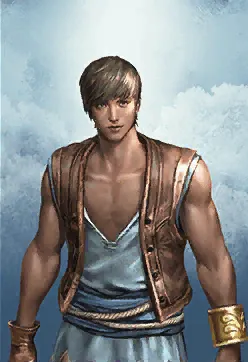 Zenri
Scene Stealer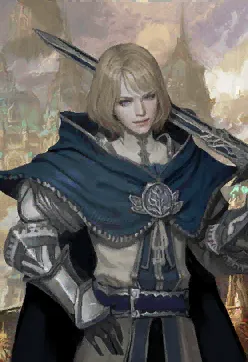 Avele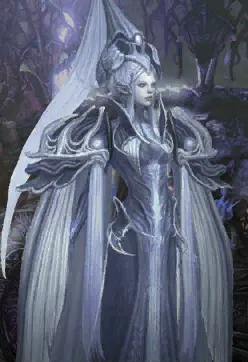 Enviska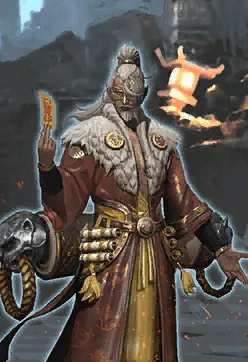 Habeck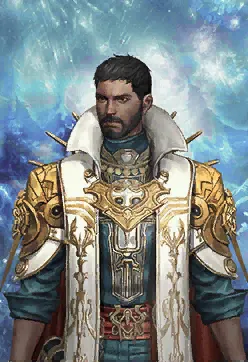 Jederico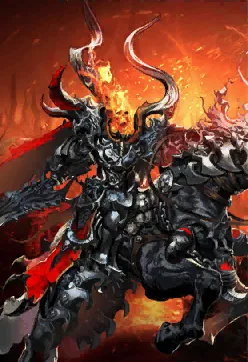 Kalmaris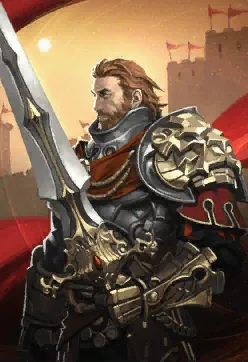 Scherrit
The Hundred-Demon Parade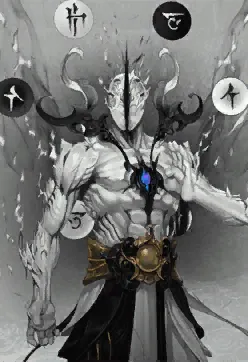 Banda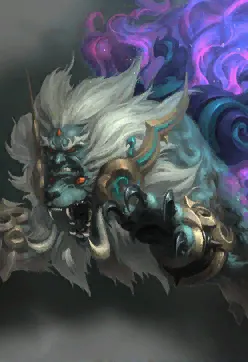 Dochul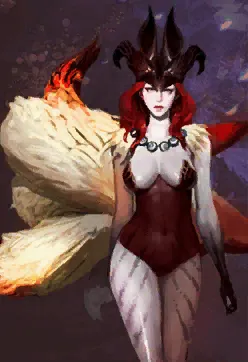 Miru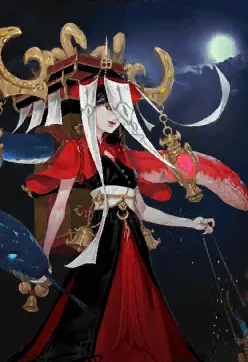 Sakkul
The Way it Was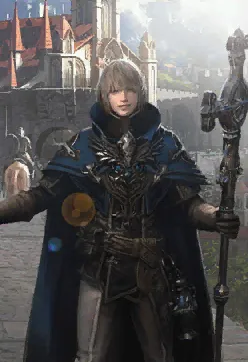 Grateful Armen Card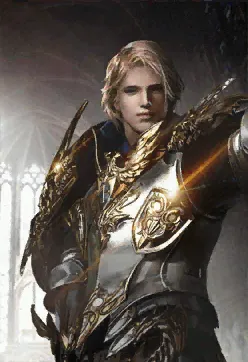 Grateful Thirain Card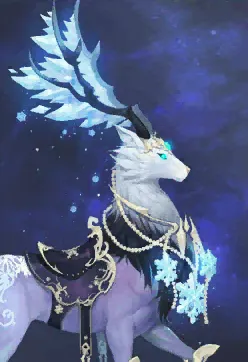 Joytide Snowflake Reindeer Card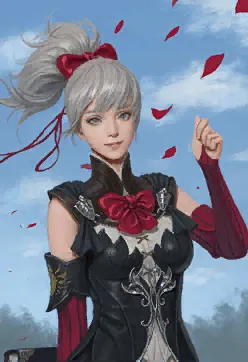 Literary Girl Anabel Card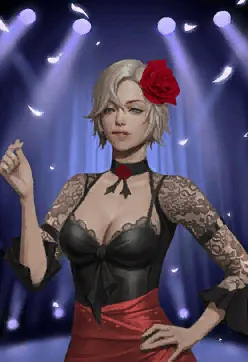 Posh Sasha Card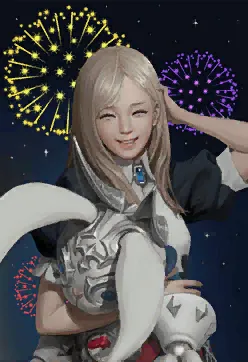 Smiling Mari Card
Uniformed Blackfang Card
The Weight of Destiny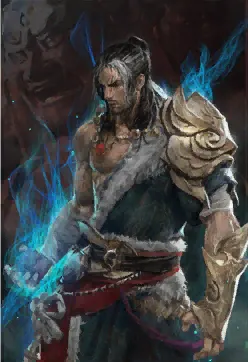 Sien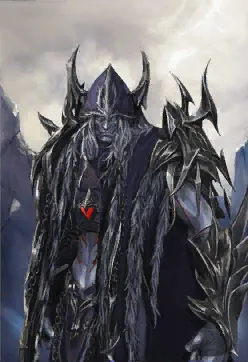 Zaika
Three Umar Families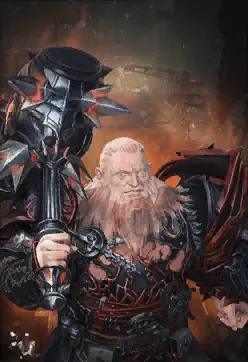 Eikerr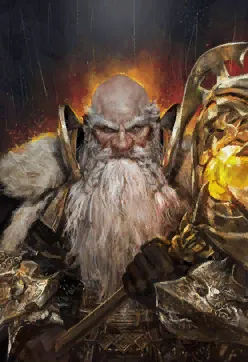 Galatur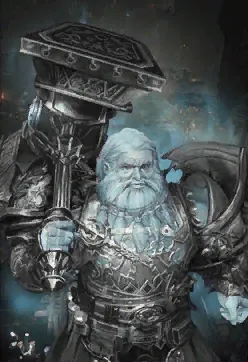 Naber
Triarchy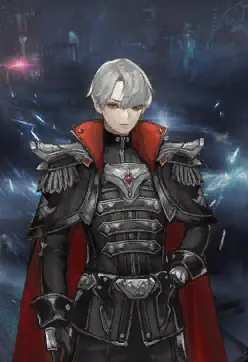 Bastian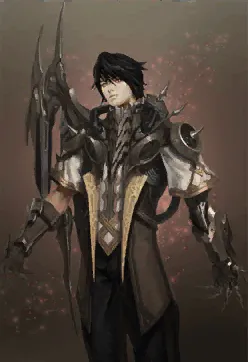 Krause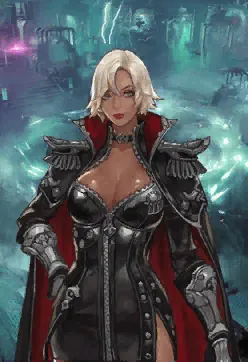 Sasha
Trixion
Agaton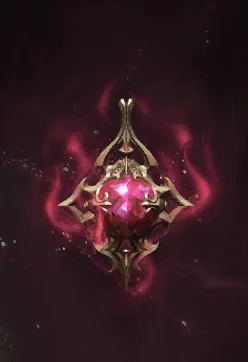 Asta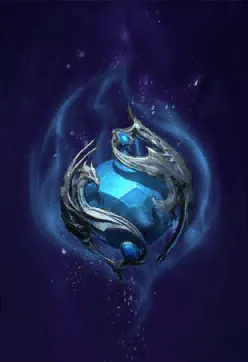 Elpon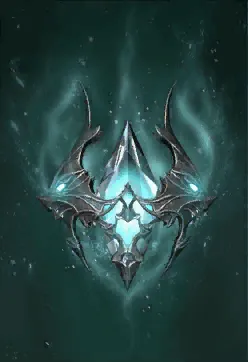 Karta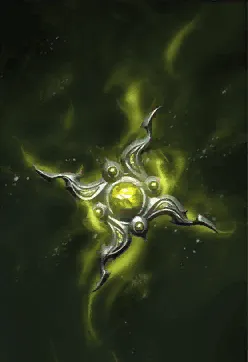 Ortuus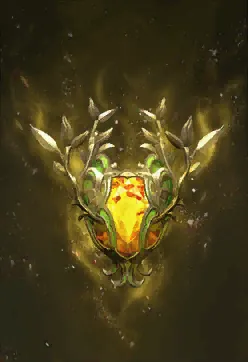 Ratik
Verdantier Plan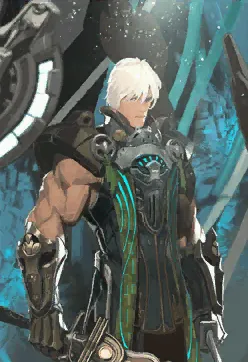 Anton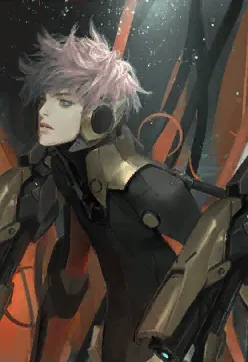 J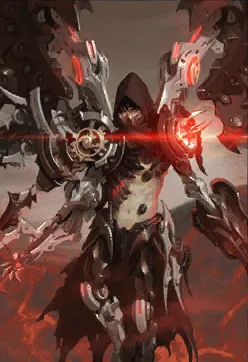 Lord of Evolution Krause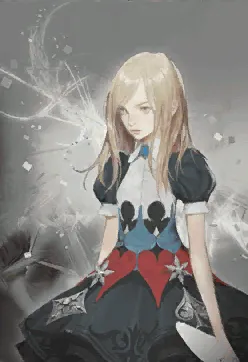 Mari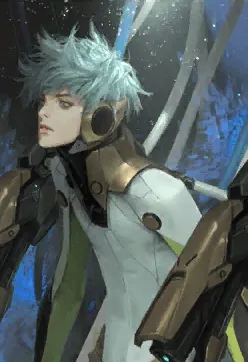 S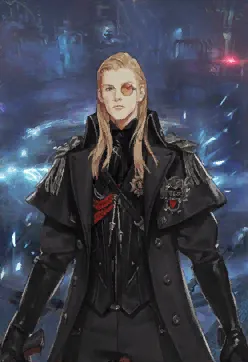 Seville
We'll Meet Again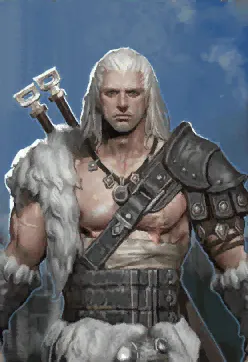 Madnick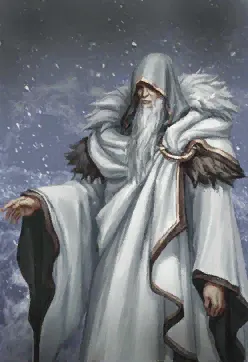 Sian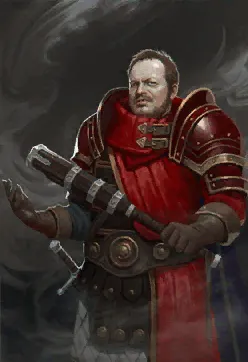 Vrad