Mayhem Zerker Instant Cast Raid

: Berserker Build Guide

By: Briceis | Updated: April 1st, 2023
Skills
Required Skill Points: 378


5
Enhanced Strike

5
Weak Point Detection

5
Kill Confirm

Galewind

10

10
Gems & Rune

Quick Prep

5
Weak Point Detection

5
Driving Hit

Focus

10
Gems & Rune

Leap
5
Deadly Blow

5
Bloody Eruption

Galewind

10

10
Gems & Rune


5
Vital Point Hit

Purify
Gems & Rune


Damage Amplification

5
Vital Point Hit
Red Wave

Bleed

10
Gems & Rune


5
Quick Prep

5
Weak Point Detection

5
Flame Storm

Focus

10

10
Gems & Rune


5
Weak Point Detection

5
Deadly Blow

5
Ruthless

Galewind

10

10
Gems & Rune


5
Quick Prep

5
Weak Point Detection

5
Doom

Galewind

10
Gems & Rune
Awakening

Berserk Fury
Engravings
Engraving Points: 80






Card Sets
Azena and Inanna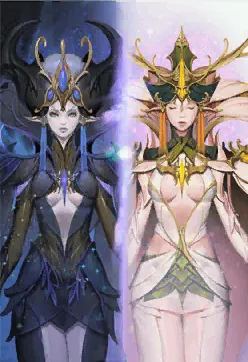 Light of Salvation
Balthorr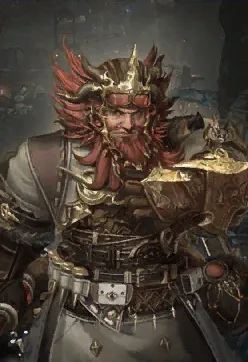 Light of Salvation
Nineveh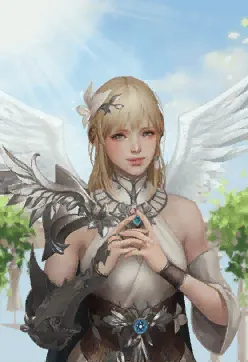 Light of Salvation
Shandi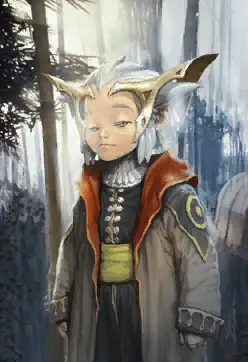 Light of Salvation
Thirain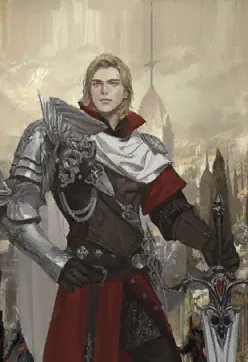 Light of Salvation
Wei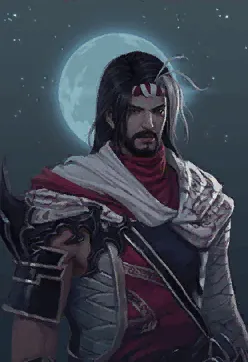 Light of Salvation
Light of Salvation
Collect 6 Cards (Awakening 18): Holy Damage +7.00%
Build Details & Information
Basics
---
Stats
: Crit is primary, Swift has breakpoints for RC based on Yearning level so plan for the future, now, or don't plan and waste gold.
Yearning Level 2 = 874 swiftness
Yearning Level 3 = 757 Swiftness
Spec: 0
Crit: Yes
Swift: 757
Neck - Crit/Swift
Earrings - Crit
Rings - 1 Crit, 1 Swift
Bracelet - Crit/Swift
Relic Set
: Nightmare
Cards
: LOS30 > LOS18 > Deep Dive > LWC 7% > Max HP
Use some judgement here since each has differing awakening points they may shift left to right
Yes there's an insanely tanky card set you can use as a Zerker, but no you shouldn't use it, you wouldn't replace an engraving with Heavy Armor would you?
Engravings
: Mayhem 1 and Mayhem 3 are viable, Mayhem 2 is not. If you cut a 9/7 rock find your balance between engravings, with high enough accs a 5x3+2 would be Cursed Doll 2.
Skills
: No variety
Gems
: Zerker CAN improve with gem CD level all the way to 10, just level them evenly so the rotation stays smooth, if one must be higher keep the one closer to the START of the rotation the highest.
Rotation
---

Chain Sword
your

Berserk Fury
and throw it at the start of the fight for your Nightmare Buff every time.
Standard Rotation
1. Red Dust
2. Overdrive
3. Finish Strike
4. Brave Slash
5. Hell Blade
Filler Rotation
1. Chain Sword
2. Sword Storm
3. Tempest Slash
4.Dark Rush
Discussion
Quick Comment
You need to log in before commenting.
[-] Collapse All Comments
Sort Comments By