Nightmare Igniter

: Sorceress Build Guide

By: Briceis | Updated: May 6th, 2023
Skills
Required Skill Points: 384

Damage Amplification

5
Flame Expansion

5
Weak Point Detection

Bleed

10
Gems & Rune


5
Enlightenment

5
Unstable Rule

5
Enhanced Strike

Wealth

10

7
Gems & Rune


Weak Point Enhancement

Wealth
Gems & Rune


Wide Angle Attack

5
Electric Discharge

5
Magick Amplification

Overwhelm

10
Gems & Rune


5
Quick Prep

5
Enhanced Strike

5
Stabilized Crystal

Wealth

10

9
Gems & Rune


5
Enlightenment

5
Piercing Strike

5
Ice Pick

Wealth

10

7
Gems & Rune


Mind Enhancement

5
Weak Point Detection

5
Magick Amplification

Galewind

10
Gems & Rune


Ignite

5
Asteroid

5
Magick Amplification

Galewind

10

7
Gems & Rune
Awakening

Enviska's Might
Engravings
Engraving Points: 80






Card Sets
Wei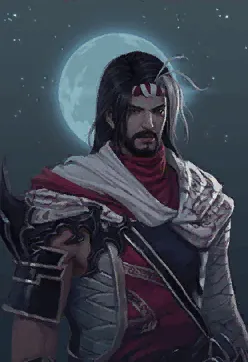 Light of Salvation
Azena and Inanna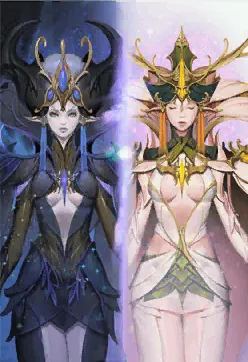 Light of Salvation
Balthorr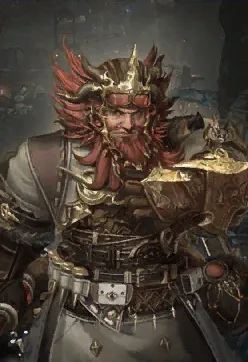 Light of Salvation
Nineveh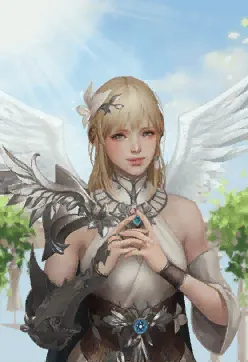 Light of Salvation
Shandi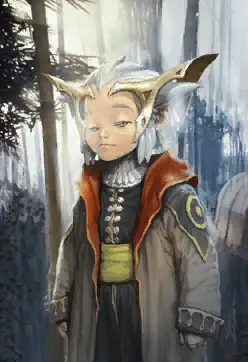 Light of Salvation
Thirain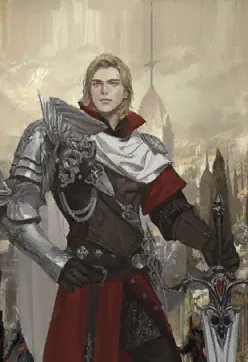 Light of Salvation
Light of Salvation
Collect 6 Cards (Awakening 18): Holy Damage +7.00%
Build Details & Information
Basics
---
Stats
: Spec to fill your meter between Doomsdays should be minimum 1630, but more will always help alleviate missed skills and movement. Crit after.
Spec: 1630+
Crit: 500+
Swift: 0
Neck - Spec/Crit
Earrings - Spec
Rings - Spec
Bracelet - Spec/Crit
Relic Set
: Nightmare (Hallucination is viable but changes the build from engravings and tripod choices)
Cards
: LOS30 > LOS18 > Deep Dive > LWC 7% > Max HP
Use some judgement here since each has differing awakening points they may shift left to right
Skills
: The core 7 skills will not change in any way, however your last slot has 3 options and can even be run at level 1 to increase other skills to 11/12.

Inferno
The most meter
Squall
Your best counter

Ice Shower
The in-between when you HAVE to bring a counter... but you're probably going to spam it on cd anyways for meter.
Gems
: The CD gems for

Doomsday
and

Esoteric Reaction
listed at 7/9 are the MINIMUM to fit double casts in one rotation and should only be taken as a STARTING point as real raid scenarios you will have to react and reposition regularly and higher CD gems give you more room to play around.
Rotation
---
Doomsday Opening

Blaze
Doomsday

Pick one to buffer
1. Frost's Call (Highest Damage/Ideal)
2. Blaze (Synergy wasn't applied prior)
3. Rime Arrow Phase Leap (Beware space bar is gone)

Arcane Rupture
Esoteric Reaction


After
Your next goal is to fit
Explosion
Punishing Strike
Rime Arrow
Blaze
Doomsday
And if you have a 9+ cd gem for Eso an additional
Esoteric Reaction
All of this while spacing our your casts enough to never hit Boundless until after your SECOND

Doomsday
has landed.
Once you've completed your

Arcane Rupture
your goal is to refill the meter before the

Doomsday
cooldown is up using all of your skills once.
Discussion
Quick Comment
You need to log in before commenting.
[-] Collapse All Comments
Sort Comments By