Raid/PvE BT Salvation Build

: Berserker Build Guide

By: Zerker | Updated: March 14th, 2023
Skills
Required Skill Points: 376


5
Gravitational Blow

5
Weak Point Detection

5
Kill Confirm

Galewind

10

10
Gems & Rune

5
Focus

5
Weak Point Detection

5
Driving Hit

Overwhelm

10

10
Gems & Rune


5
Focus

5
Swift Attack Prep

Earthquake Shock

Wealth
Gems & Rune

Leap

5
Melt

5
Earth Flip

Galewind

10

10
Gems & Rune


5
Quick Prep

5
Focus

Squall

Wealth
Gems & Rune

5
Wave

5
Limit Break

5
Earth Flip

Galewind

10

10
Gems & Rune


Damage Amplification

5
Vital Point Hit
Red Wave

Bleed

10
Gems & Rune


5
Focus

5
Vital Point Hit

Purify
Gems & Rune
Awakening

Berserk Fury
Engravings
Engraving Points: 80






Card Sets
Wei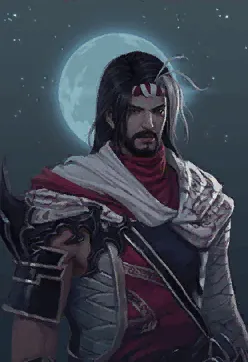 Light of Salvation
Thirain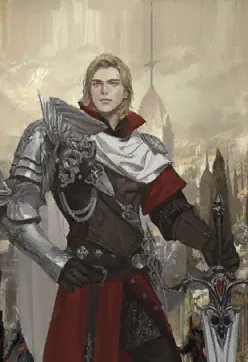 Light of Salvation
Shandi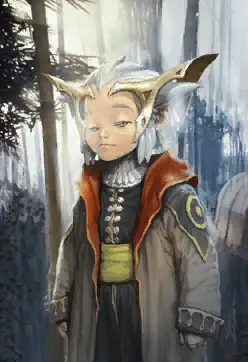 Light of Salvation
Nineveh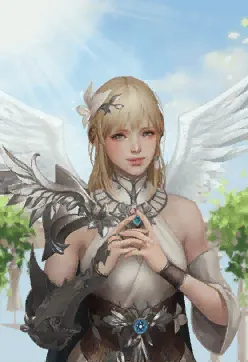 Light of Salvation
Kadan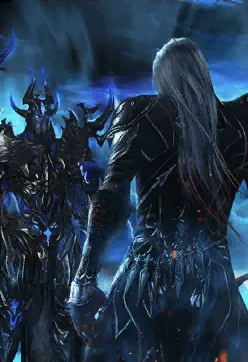 Light of Salvation
Balthorr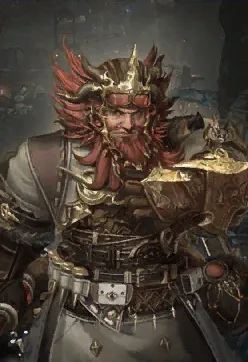 Light of Salvation
Light of Salvation
Collect 6 Cards (Awakening 30): Holy Damage +8.00%
Build Details & Information
*NOTICE!*
Berserker is general is getting a revamp. Korea will recieve this in a few weeks and the west will recieve it somepoint within the month of March. The guid will be updated once we get the release of this revamp with relevant skill changes.
BERSERKERS TECHNIQUE
With Berserker's Technique, it's a pretty cookie cutter build. Nothing to really change in terms of skills, but there is some changes in regards to tripods for certain abilities.
Stats
The best stat distribution is as follows:
Crit - 450/500
Specialization - 1200/1300
Swiftness - 300/400
This is entirely dependant on accessory quality and stats from cards and potions you've acquired via roster quests (Purple exlamation marked quests)
Crit is self explanitory, simple increases the change at which your skills will critically strike.
Specialization affects the rate at which you acquire your fury bar and how long your transformations lasts for, in addition to buffing your "Bloody Rush" damage.
Swiftness simply increases the attack & move speed of the player. Making your skills charge/go off quicker and allowing you to move quicker with movement.
Tripods
Tempest Slash
: You can take either "Focus" or "Quick Prep" depending on your specialization. If you're easily filling gauge you can swap out the former for the latter.
Finish Strike
: You can take either "Tenacity" or "Enhanced Strike" here, this is dependant on your swiftness stat/boss encounters. So take it around personal preference, but going "Tenacity" does mean you lose out in extra damage in exchange for more consistent landing of the spell.
Runes
Maelstrom
: You should go either "Purify" or "Wealth" here, again depending on specialization stat and the encounter.
Tempest Slash
: For this skill, you can go either "Overwhelm" or "Wealth". Find out which one works best for you as it's all based around spec and the comp/encounter.
Gems
The gems displayed are pretty much the only ones you take in all situations. You do however, take the final 2 gem slots for "Bloody Rush" damage gem & cooldown gem, as a BT this skill is one of your heavy hitters.
Engravings
With the engravings, you more or less take the ones I listed already. You can substitute one of them for "Awakening" if you're running a "Dominion Fang" relic set build, but doing so means you MUST take "Chain of Vengence" as your awakening skill to maximize the usage of "Awakening". "Super Charge" can also be included here in replacement for one of the recommended engravings as a cheaper alternative, althought this will require you to take out a skill in exchange for "Power Strike" as it's a charge skill.
The "Spirit Absorption" level 1 I included is for those lucky enough to attain a 5x3+1 setup. "Spirit Absorption" will compliment "Raid Captain" well but can be substituted for either level 1 "Ether Predator" or "Ambush Master"
Card Sets
This section is very self explanitory. "LoS" or "Light of Salvation" card set will be your BiS for the foreseable future, there is an alternative set to use whilst you are acquiring these cards as the entire set is comprised of legendary quality cards. This set would be the "LWC" or "Lostwind Cliff" card set, this gives you slightly less dark damage resistence and a 7% crit bonus instead.
Discussion
Quick Comment
You need to log in before commenting.
[-] Collapse All Comments
Sort Comments By