Raid/PvE Loyal Companion Sharpshooter

: Sharpshooter Build Guide

By: brother chris | Updated: March 5th, 2023
Skills
Required Skill Points: 388


Amplified Damage

5
Enhanced Arrowhead

5
Long Fuse

Bleed

7
Gems & Rune


5
Enhanced Arrow

5
Slow Tide

5
Wave Streak

Galewind

7

7
Gems & Rune


5
Magick Control

5
Sustain Enhancement

Piercing Arrow

Overwhelm

7
Gems & Rune


5
Excellent Mobility

5
Silver Master

Wealth
Gems & Rune


5
Quick Preparation

5
Double Shot

5
Steady Aim

Galewind

7
Gems & Rune


5
Vital Point Strike

5
Weak Point Detection

5
Focus Shot

Focus

7

7
Gems & Rune


5
Silver Master

5
Sawtooth Blade

5
Double Slash

Wealth
Gems & Rune


5
Quick Prep

5
Weak Point Detection

5
Easy Prey

Galewind

7

7
Gems & Rune
Awakening

Fenrir's Messenger
Engravings
Engraving Points: 75





Card Sets
Azena and Inanna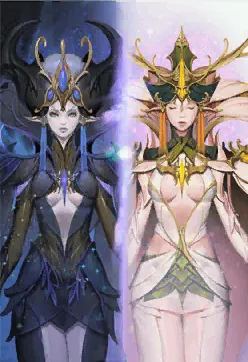 Light of Salvation
Balthorr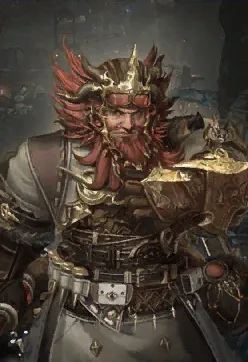 Light of Salvation
Nineveh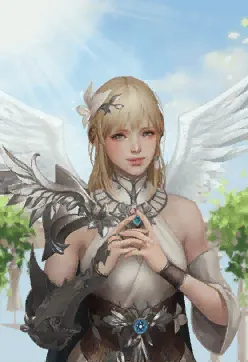 Light of Salvation
Shandi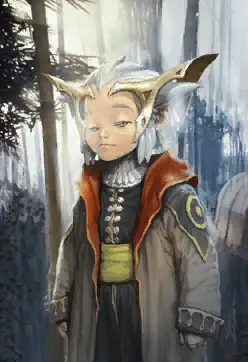 Light of Salvation
Thirain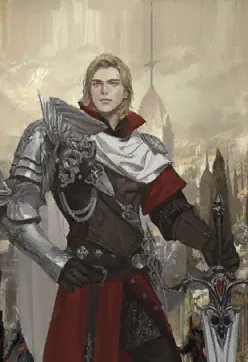 Light of Salvation
Wei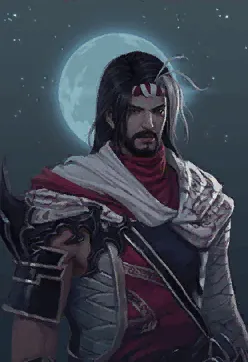 Light of Salvation
Light of Salvation
Collect 6 Cards (Awakening 18): Holy Damage +7.00%
Build Details & Information
PLEASE NOTE THAT SHARPSHOOTER IS GETTING BIG BALANCE CHANGES AND BOTH ENGRAVINGS ARE GOING TO BE VERY DIFFERENT THAN WHAT THEY ARE TODAY
Hello! I am
Brother Chris
and I have been playing Lost Ark since its western release in February 2022. This is meant to be an introductory guide to quickly get you up to speed for a raid/pve Loyal Companion Sharpshooter.
Class Introduction
---

Loyal Companion
Sharpshooter is a swiftness primary class so by nature of that can be very spammy. It's identity skill is a silverhawk that you build meter to activate, it attacks enemies and has abilities you spam while it is active for increased damage. Sharpshooter is a mix of range and melee combat as some of your best meter generation is from melee skills.
Pros

Unique playstyle
Fast movement

Cons
Rotation
---

Loyal Companion
is mostly a priority system where you apply your damage debuff via

Atomic Arrow
and then use your highest damaging skills that are off cooldown. Your most damaging skill is going to be

Snipe
and you should always prioritize that first - second being

Charged Shot
.

Arrow Wave

Sharp Shooter
are relatively similar.

Arrow Shower
prioritized last.
MAKE SURE TO ALSO GET DAMAGE AND COOLDOWN GEMS FOR SILVERHAWK.
An optimal start of fight rotation would look something like this.
Fenrir's Messenger
Summon Silverhawk
Atomic Arrow
Snipe
Charged Shot
Arrow Wave
Sharp Shooter
Arrow Shower
Something to also note

Fenrir's Messenger
your awakening will fill your silverhawk meter to help you maintain uptime on silverhawk. You should try to have silverhawk up as much as possible and always be spamming Wings of Storm (Z ability) for the added damage.
Engravings
---
The engravings listed are what is considered meta for

Loyal Companion
Engraving priority would be something like

Loyal Companion
>

Grudge
>

Keen Blunt Weapon
>

Raid Captain
>

Hit Master
you can swap

Hit Master
for

Cursed Doll
if you like though it is generally not worth it in my opinion.
Stats
---

Loyal Companion
Sharpshooter wants one thing and one thing only, that is swiftness. You want all the swiftness. Crit secondary for necklace/bracelet.
Swiftness
: 1600
Crit
: 550
this is with relic accessories and a bracelet and all potions unlocked from horizontal content.
Relic Set
---

Loyal Companion
uses Hallucination set as this helps with our crit rate and also provides us some nice damage.
Tripods
---
The most important tripods are going to be your damage ability focused tripods - you want to prioritize

Snipe
and

Charged Shot
tripods as these will boost your damage the most.
Skills
---
You can replace any of these if you so desire

Arrow Shower

Deadly Slash

Moving Slash
.
Some common swap ins include

Blade Storm
for meter gen and

Claymore Mine
or

DM-42
for weak point
Card Sets
---
The go to is always
Light of Salvation
at 18 awakening or more as it provides the most damage increase.
If you don't have los18+ you can always use
Field Boss II
or
Lostwind Cliff
as filler.
Discussion
Quick Comment
You need to log in before commenting.
[-] Collapse All Comments
Sort Comments By