Raid/PvE Remaining Energy Deathblade

: Deathblade Build Guide

By: brother chris | Updated: March 2nd, 2023
Skills
Required Skill Points: 376


5
Orb Control

5
Dark Order

Focus

7
Gems & Rune


Open Weakness

5
Quick Prep

Triple Spin

Rage
Gems & Rune


Swift Fingers

Tenacity

Protection
Gems & Rune


5
Swift Fingers

5
Fist of Darkness

5
Halve

Wealth

7

7
Gems & Rune


5
Push

5
Weak Point Detection

5
Earth Explosion

Overwhelm

7
Gems & Rune


5
Fist of Darkness

5
Sustain Enhancement

5
Shade Sonic

Wealth

7

7
Gems & Rune


5
Vital Point Strike

5
Charge Enhancement

5
Shadow Rush

Galewind

7

7
Gems & Rune


5
Orb Control
5
Fist of Darkness

5
Dark Explosion

Wealth

7

7
Gems & Rune
Awakening

Flash Blink
Engravings
Engraving Points: 75





Card Sets
Azena and Inanna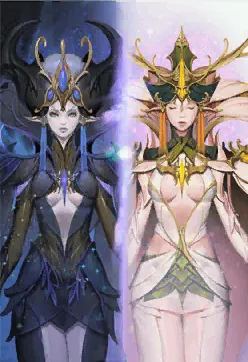 Light of Salvation
Balthorr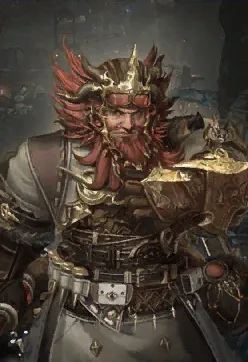 Light of Salvation
Nineveh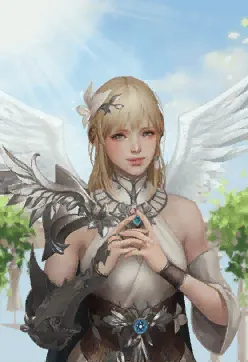 Light of Salvation
Shandi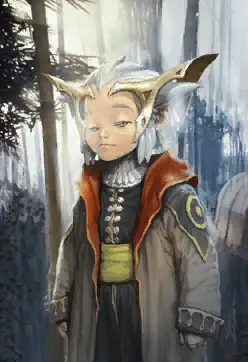 Light of Salvation
Thirain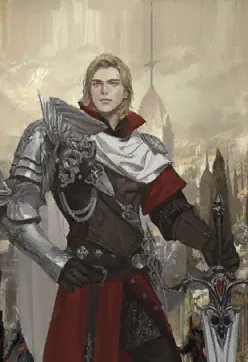 Light of Salvation
Wei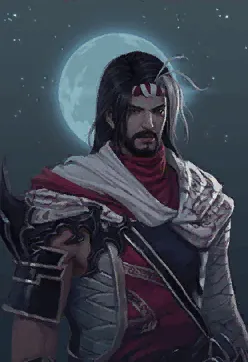 Light of Salvation
Light of Salvation
Collect 6 Cards (Awakening 18): Holy Damage +7.00%
Build Details & Information
Hello! I am
Brother Chris
and I have been playing Lost Ark since its western release in February 2022. This is meant to be an introductory guide to quickly get you up to speed for a raid/pve Remaining Energy Deathblade so you can become the true edgy assassin naruto ninja of your dreams.
Class Introduction
---

Remaining Energy
Deathblade is a more sustained damage variant of Deathblade. Rather than rely on surge for the majority of your damage all your skills are very impactful and are very important to your overall damage. The Deathblade identity skill is charging up your 3 death orbs and unleashing a powerful surge attack.

Remaining Energy
Deathblade is also a mobile back attacker class, so if you don't enjoy chasing backs perhaps steer clear of the blade.
Pros

Consistent and sustained damage
Many positioning tools
Can still output moderate burst

Cons

Attacks need to hit the back or you suffer massively
Low defense, squishy
Rotation
---

Remaining Energy
Deathblade has a fairly static rotation and you'll pretty much be doing the same combination of button presses every time.

Maelstrom
is going to be your buff skill that you're going to apply before you do your combo pretty much every single time due to

Orb Control
tripod.

Spincutter
will apply your synergy via

Open Weakness
which you also always want to make sure is up for your damaging cycle.
Your rotation should look like this
Spincutter
Maelstrom
Blitz Rush
Soul Absorber
Void Strike
if 3 orbs surge, otherwise
Moonlight Sonic
Earth Cleaver
surge even if not full 3 orbs, you should at least have the third orb lit up which will grant you the Remaining Energy max buff
You basically just rinse and repeat this same bread and butter combo, surge typically isn't worth saving even if you miss enough skills to not have a full 3 orb surge as it will still reduce your cooldowns by 30% on a 2 orb and if the 3rd orb is lit up at all you will still gain the max benefit from

Remaining Energy
Engravings
---
The generally accepted meta setup is the one we run here. You are able to run level 1

Remaining Energy
if you so desire, it allows you to also slot in level 2

Adrenaline
if you do it this way.
Engraving priority would be something like this.

Remaining Energy
>

Super Charge
>

Ambush Master
>

Grudge
>

Cursed Doll
and a very good +1 for this setup would be

Adrenaline
if you can afford the luxury.
Stats
---
For stats we want as much specialization as possible and crit as our secondary as we love to see the yellow numbers.
Specialization
: 1600
Crit
: 550
Is what I have on my

Remaining Energy
Deatblade, this is with relic accessories and a bracelet and all potions unlocked from horizontal content.
Relic Set
---
Like all back attacking classes, our only option for relic set is going to be Entropy set. It boosts the damage we get for back attacking significantly and it also gives us some crit rate which we always can use.
Skills
---
The only real skill swap you can do for Deathblade is going to be the awakening skill.

Flash Blink
is faster and fills up orbs quickly which is why it's preferred though you can just as easily use

Blade Assault
if you would like.
Some people say you can drop

Dark Axel
for

Turning Slash
but I think

Dark Axel
is one of the best positional tools in the game and I wouldn't trade it for a completely inferior skill, in my opinion of course.
Runes
---
Your real flex spots for runes come in on

Maelstrom
,

Earth Cleaver
, and

Spincutter
. Feel free to slot in whatever you might need for the encounter, like purify and what not.
Card Sets
---

Remaining Energy
Deathblade can make great use out of
Lostwind Cliff
set as crit rate is always nice, though the goal as always is
Light of Salvation
18 awakening for the big holy damage conversion.
Discussion
Quick Comment
You need to log in before commenting.
[-] Collapse All Comments
Sort Comments By