Raid/PvE Support Bard

: Bard Build Guide

By: brother chris | Updated: February 23rd, 2023
Skills
Required Skill Points: 376


Maintained Explosion

Sacred Shock

Rapid Fire

Judgment

7
Gems & Rune


5
Quick Preparation

Stabilized Light

5
Shining Protection

Protection

7
Gems & Rune


5
Quick Preparation

5
Melody Increase

5
Wind of Protection

Wealth

7
Gems & Rune


Tenacity

Brilliant Wave

Wide angle Attack

Conviction

7
Gems & Rune


5
Melody Increase

Tenacity

Agile Cast

Galewind

7
Gems & Rune


5
Quick Preparation

5
Melody Increase

Powerful Prelude

Wealth

7
Gems & Rune


5
Quick Preparation

Tough Tune

Intense Tune

Focus

7
Gems & Rune

5
Mind Enhancement

5
Endless Protection

Wind of Protection

Focus

7
Gems & Rune
Awakening

Symphonia
Engravings
Engraving Points: 75





Card Sets
Adrinne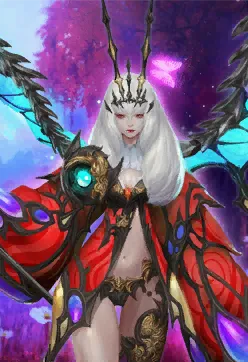 Field Boss II
Aporas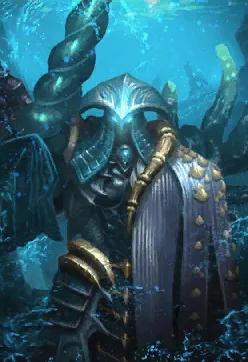 Field Boss II
Brealeos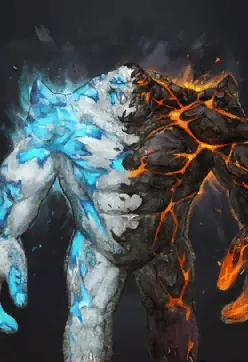 Field Boss II
Kagros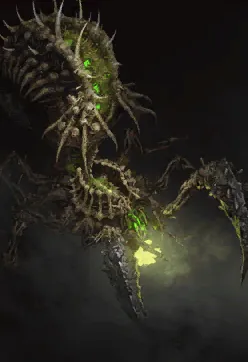 Field Boss II
Maneth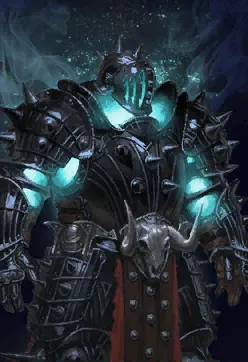 Field Boss II
Sol Grande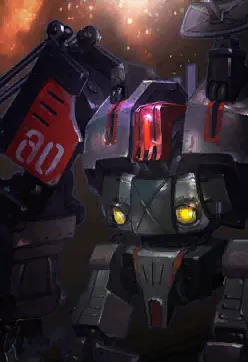 Field Boss II
Field Boss II
Collect 6 Cards: Max HP +4.00%
Build Details & Information
Hello! I am
Brother Chris
and I have been playing Lost Ark since its western release in February 2022. This is meant to be an introductory guide to quickly get you up to speed for a raid/pve support Bard so you can get to yelling at your party members to stand in your heal!
Class Introduction
---
Bard is one of the two support classes currently available in western Lost Ark. Bard has on demand burst healing and big damage buff ability, depending on what you spend your identity gauge on. Plenty of shields and tons of push immune skills to be able to better position yourself through mechanics and support your team.
Pros

Is a support, groups will always want you
Good burst healing
Very good spot damage reduction

Cons

Need to know fights in order to best utilize damage amp identity
No damage potential
Rotation
---
There is no real set "rotation" for a support. Bard has more of a priority system than a hard rotational system, that being said your

Wind of Music
is your main shield ability and one of your higher identity gauge generating abilities, try to make sure it hits your teammates and the boss!
A rough priority of skill usage for Bard would be something like this.
Sonic Vibration
Sound Shock
Prelude of Storm
Heavenly Tune
Symphonia
Sound Shock
That is a fairly decent opening on a fight where you don't need to hold

Symphonia
for a mechanic and can use it immediately for meter generation. After this initial opener you want to make sure you try to

Sound Shock
on cooldown as it applies a damage debuff on enemies that makes your teammates do more damage.

Sonic Vibration
and

Heavenly Tune
provide your team with a damage buff, these two buffs do not stack but you can cycle them so the damage buff uptime is close, if not 100%.

Wind of Music
is your main shield ability and a good meter generator,

Prelude of Storm
being your biggest meter generator while also doubling as a counter.
Engravings
---
The engraving build I have listed here is what is generally considered the meta build for Bard, though you can swap

Vital Point Hit
for

Drops of Ether
.
Engraving priority would be something like

Desperate Salvation
>

Awakening
>

Heavy Armor
>

Expert
>

Vital Point Hit
Stats
---
Stats for bard are as simple as they come. The meta build is to go full swiftness on everything and spec secondary stat on your necklace. You can also go specialization heavy and do "spec bard" though I wouldn't advise it until you have a bit more knowledge of the class and better timings of fights in order to best utilize the damage amp.
Swiftness
: 1600
Spec
: 550
Is what I have on my Bard, this is with relic accessories and a bracelet and all potions unlocked from horizontal content.
Relic Set
---
For supports in general you have one relic set choice and that is going to be the Swamp of Yearning set. It increases your meter gen, increases move speed and damage for you and party members. All around a solid set for supports.
Tripods
---
The one tripod I ever change on my bard is

Guardian Tune
's 3rd row tripod.

Wind of Protection
blocks 1 debuff and while this is generally very good, in some cases, like in vykas gate 3, it
can
be detrimental so you can swap it out for
Agile Defense
instead.
Skills
---
Bard has a lot of flexibility with your skills, I would consider non negotiable must have "core" skills to be

Sound Shock
,

Wind of Music
,

Heavenly Tune
,

Sonic Vibration
,

Prelude of Storm
, and

Guardian Tune
. The other slots you are able to pick and choose other skills to fit the encounter/your preference better.
Most notably from my build you can swap

Rhythm Buckshot
with
Soundholic
for more stagger and meter generation when a counter isn't required. You can also play around with

Harp of Rhythm
for a semi passive note brand applicator that also generates you some meter.
Runes
---
Rune options are pretty whatever on bard, slot in whatever you prefer for the most part. Just make sure you're running Conviction and Judgment as if you don't you will find yourself having severe mana problems. Wealth runes go on your biggest meter generators and focus goes on

Wind of Music
as it is your biggest MP draining spell.
Card Sets
---
Supports only really have two options for card sets.
Field Boss II
is the most common card set as it increases your max HP which in turn increases how much your shields, well, shield.
The ultimate cardset for supports will be
Lostwind Cliff
30 awakening which is very very very far away for the majority of people and will take a very long time to achieve. Don't sweat it,
Field Boss II
is fine.
Discussion
Quick Comment
You need to log in before commenting.
[-] Collapse All Comments
Sort Comments By